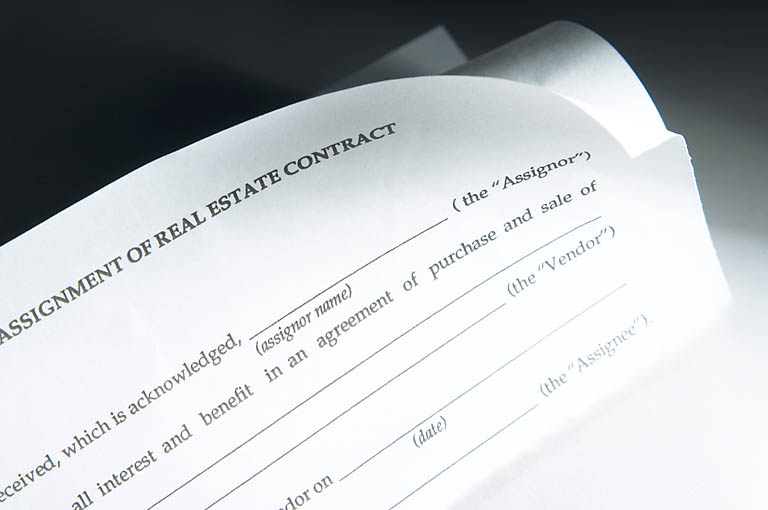 Heartland Financial Services, LLC is a financial services company providing over 30 years of experience in banking and real estate. Our extensive nationwide network of senior contacts in the banking and financial services sector assists clients in applying for capital resources in a difficult economic environment.

Heartland's has vast experience with a variety of industries, including but not limited to housing, commercial real estate, hospitality, banking, and energy.

As former banking and investment executives, we work with our clients to solve their financial needs. We combine personalized attention with Wall Street know-how and the clout of a major financial services firm. Heartland's mission is to invest in companies at their earliest stage allowing for a personalized approach for each client's investment requirements.




Heartland Financial Services, LLC is the kind of company that can move quickly to accommodate our rapid growth and provide flexibility in our credit facilities.   We worked directly with the decision makers and most importantly, they understood our business. 

- CEO

It was a pleasure to work with Heartland Financial Services, LLC which displayed notable reliability in delivering the credit facility we needed during a turbulent economic and credit environment.

- Principal